Brand ········ Blue dots
Type ········· Director & designer at Infinito︎
Year ········· 2019

Category ····· Identity/Packaging

Awards ······· GOLD LAD AWARD︎ 2020
Agrokasa, a leading Peruvian agro-industrial company in the world, had the objective of developing a brand specialized in blueberries. The brand not only had to differentiate itself visually, it needed an original personality that allows it to convey status and thus express the quality of the product. The design goal was to evoke freshness, practicality and naturalness.

From the meticulous process of selection and environmental responsibility of the company, the brand idea is inspired by the unequaled and best selection of any fruit: 'natural selection'. The logo and lettering were accompanied by this blue bird from the field growing area, selecting the best berries for the consumer, turning into the main protagonist of the brand story.
A color palette was also selected to emphasize the brand's product and to stand out from the competition using this color blocking and a minimalist illustration, instead of the common blueberry photography on the packaging.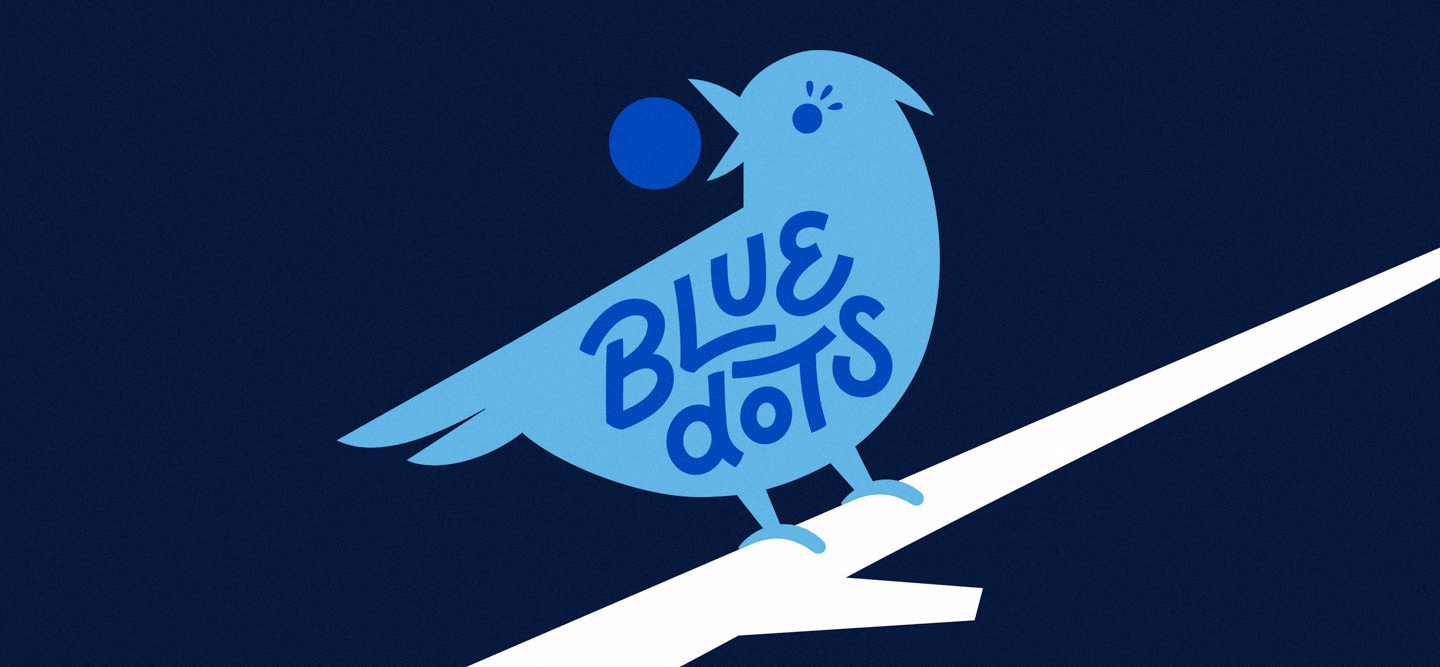 ︎Check some more︎