Project ······ Fin & Go
Type ········· Designer at Brandlab™︎
Year ········· 2017

Category ····· Poster
While working on Brandlab we decided to create a new year's greeting in our own way using design as the main tool.

'Fin & Go' is the statement about our different perspectives on the end of a year and the beginning of the next one.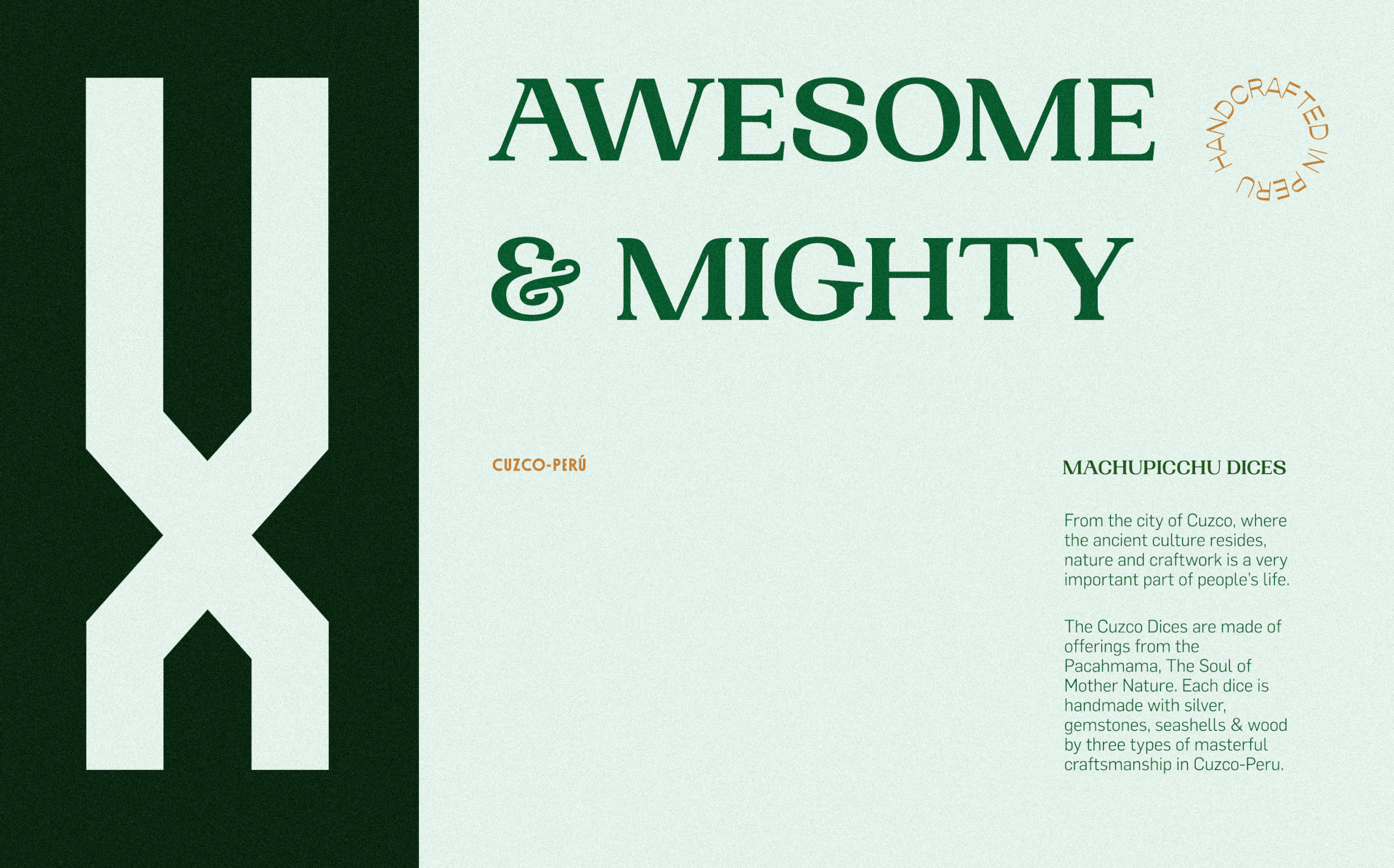 Each designer had to create three posters showing their perspective in a unique and personal way. This project was not about the studio as a brand, but the people involved in it every single day. The following poster were my perspective in three different ways.

My view about the end of the year was not about ending but starting something new. Based on that insidght I designed three posters.

The first one I designed was inspired in the final scene of the classic computer solitary game, where it creates a beautiful visual caos showing all the cards used, meaning that we should be looking back at our effort, our fails, our accions and celebrate them all, learn and let them in the past so we can begin a new game.

The second one was another way of celebrating every hour passed in the year but keep counting and celebrating also the new ones.

The third one was about this last insight "keep going". It was a more personal poster as it was inspired in german and japanese culture, being one of my most valuable inspirations for design at that moment. So it was a movitation to keep exploring in design.