Brand ········ La Ptite France
Type ········· Director & Designer at Infinito Studio
Published ···· 2019

Category ····· Identity / Packaging

La P'tite France is a brand that has managed to transfer the culinary essence of French bakery and pastry to Lima. Starting as a little piece of France in the Surquillo neighborhood, the business has managed to gain popularity and loyal followers thanks to the unique flavor and detail of its preparation. Although each flavor and texture took us back to French cuisine, our challenge was to visually project that European essence, combined with the use of Peruvian ingredients, in order to obtain a complete experience for the consumer.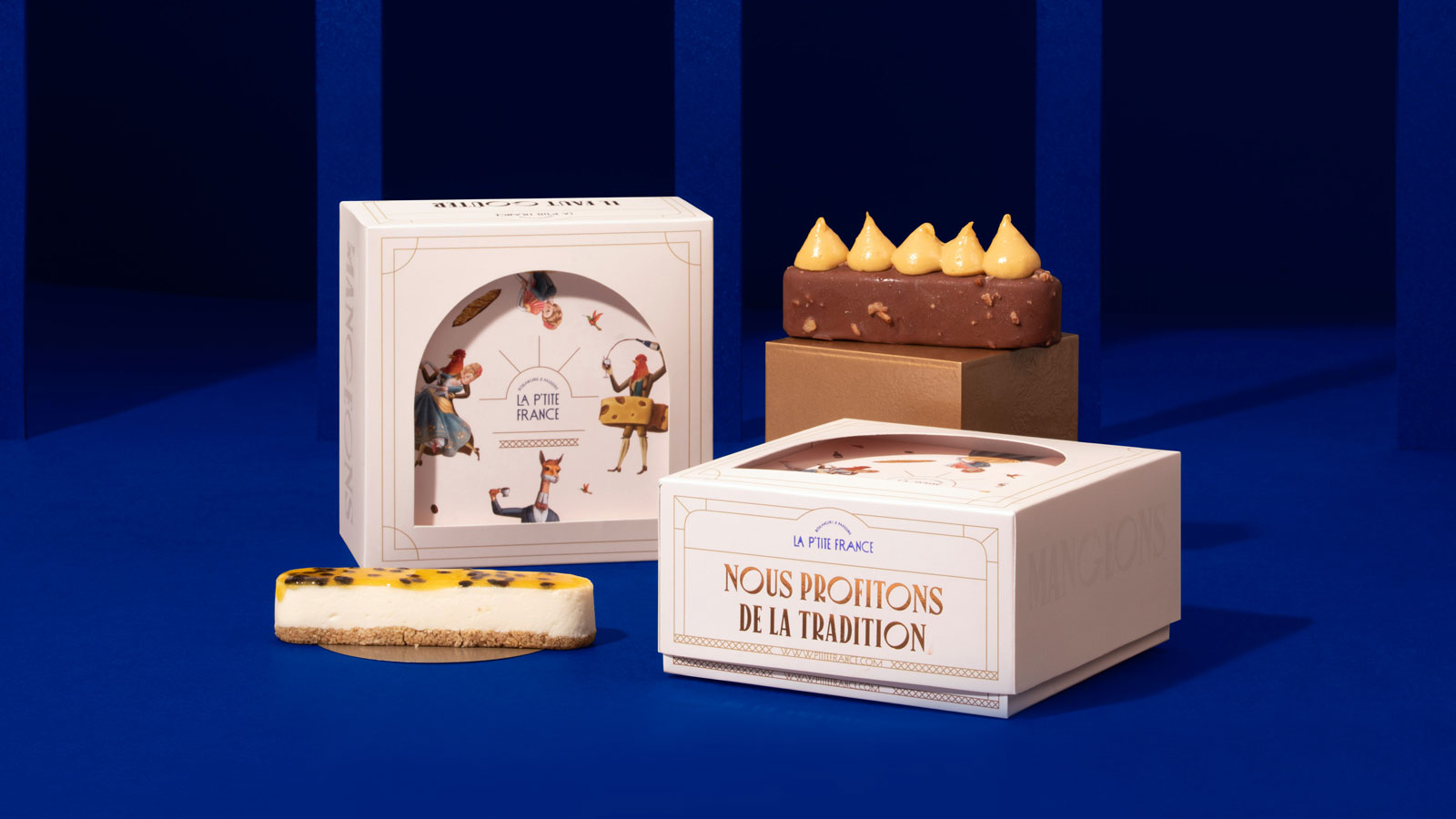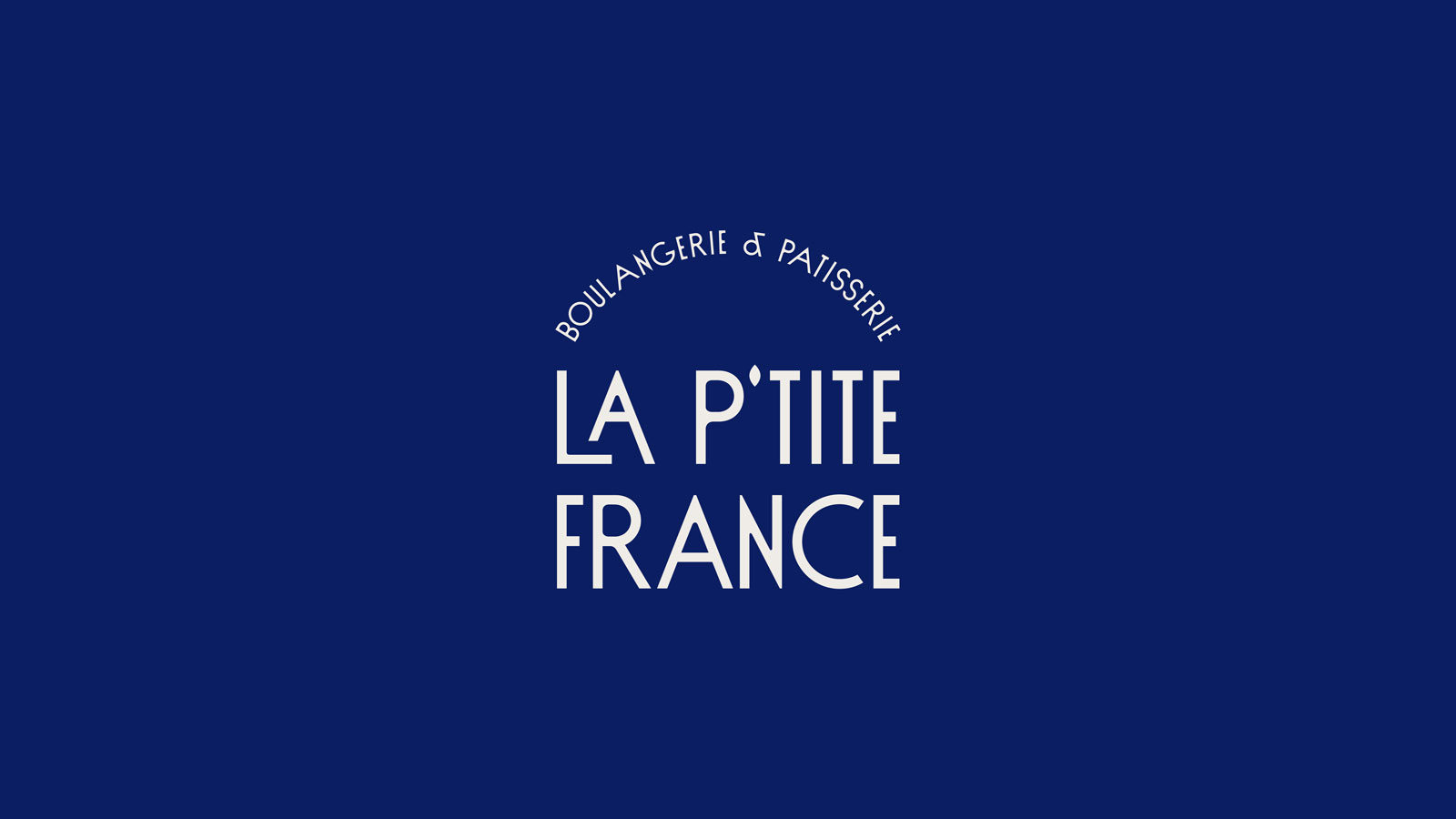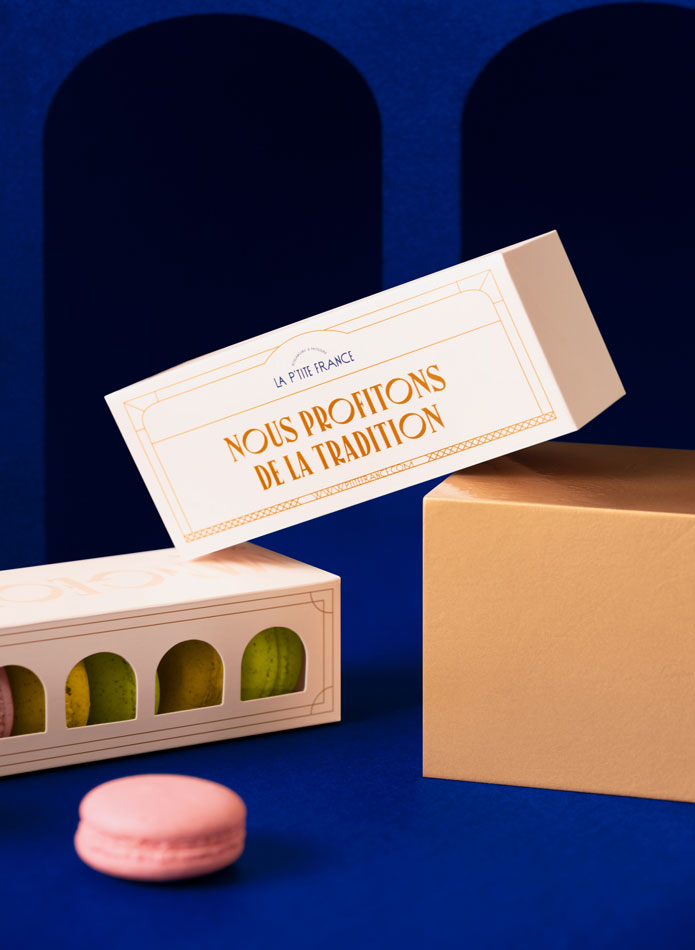 France is full of history and a mixture of diferent art currents such as Art deco, Nouveau and Rococo...That's why a visual analysis was made in order to understand and communicate the French spirit, using the aesthetics of european architecture, french art and traditions to build the new identity.



The embassadors >
At a strategic level, we rescued two key elements to strengthen the brand: the management of French gastronomy and the inclusion of Peruvian ingredients in the recipes. The collision of both elements led us to talk about La P'tite France as the place where the art of baking and pastry is celebrated. To project that concept to the brand identity, we created a system of visual expression that goes back to the past, where three characters:
The rooster (symbolic representation of France) adds a touch of sophistication, with a bit of arrogance but charm; the vicuña (symbolic representation of Peru) gives a share of elegance; and finally arepresentation of Marie Antoinette, gives a feminine personality with a mischievous touch. These little characters end up being the spokespersons for the brand to tell us a story of celebration in a unique and distinctive way, being the little creators of the delicacies at La P'tite France.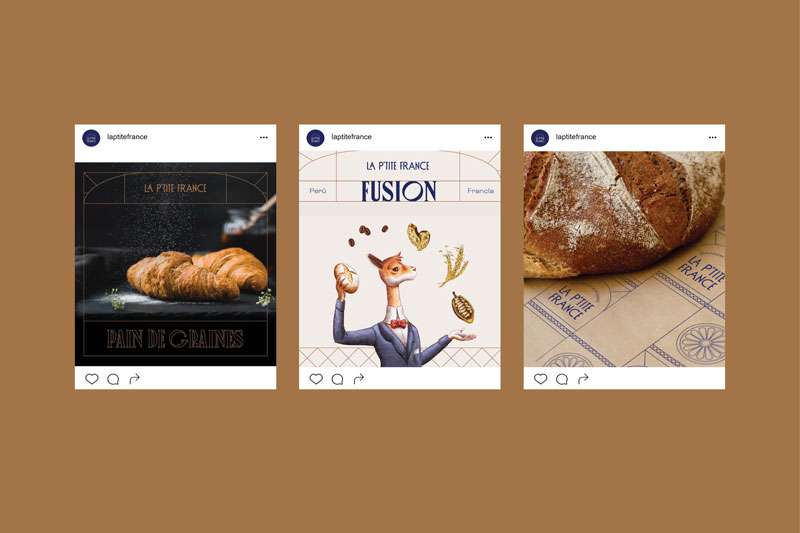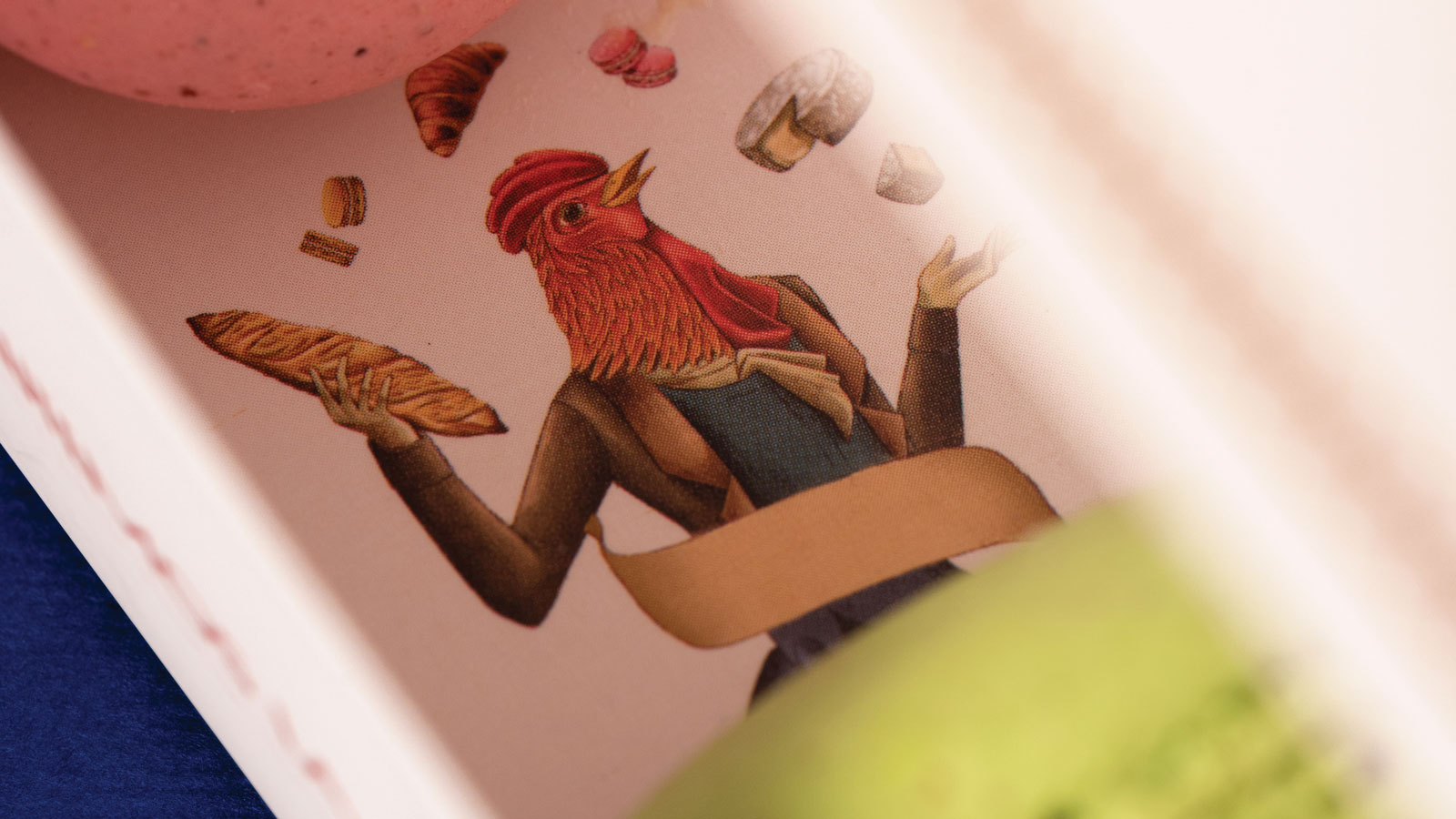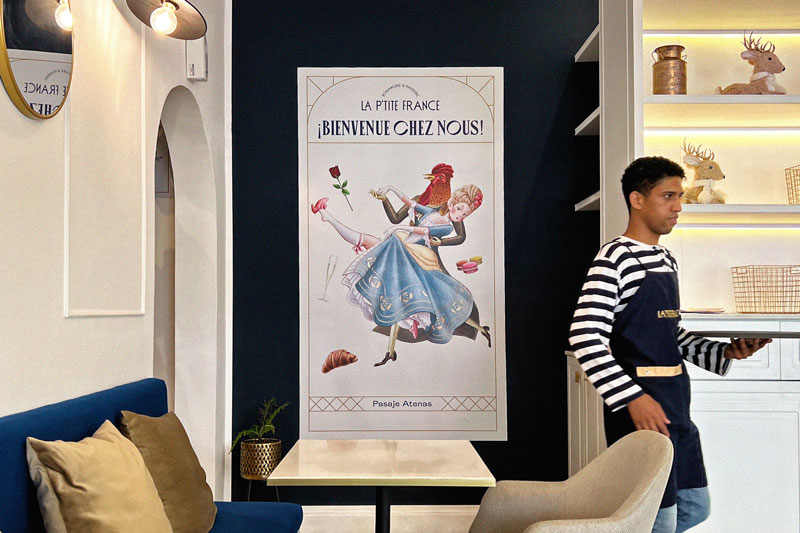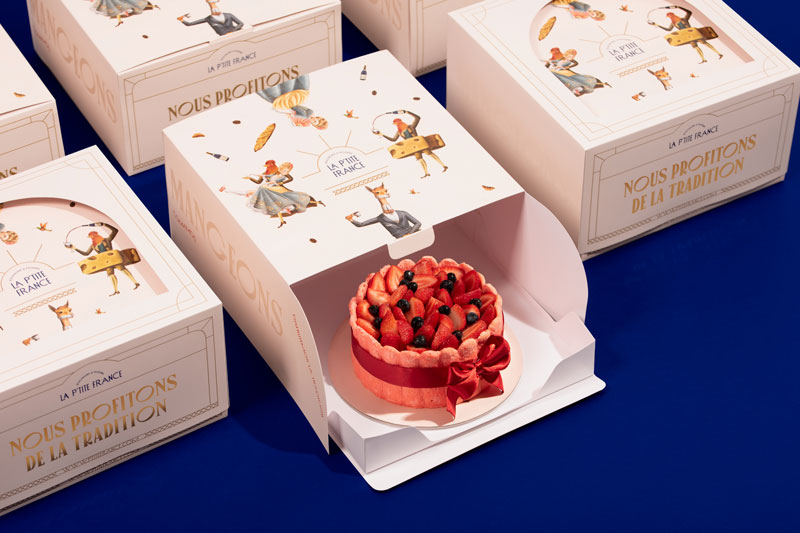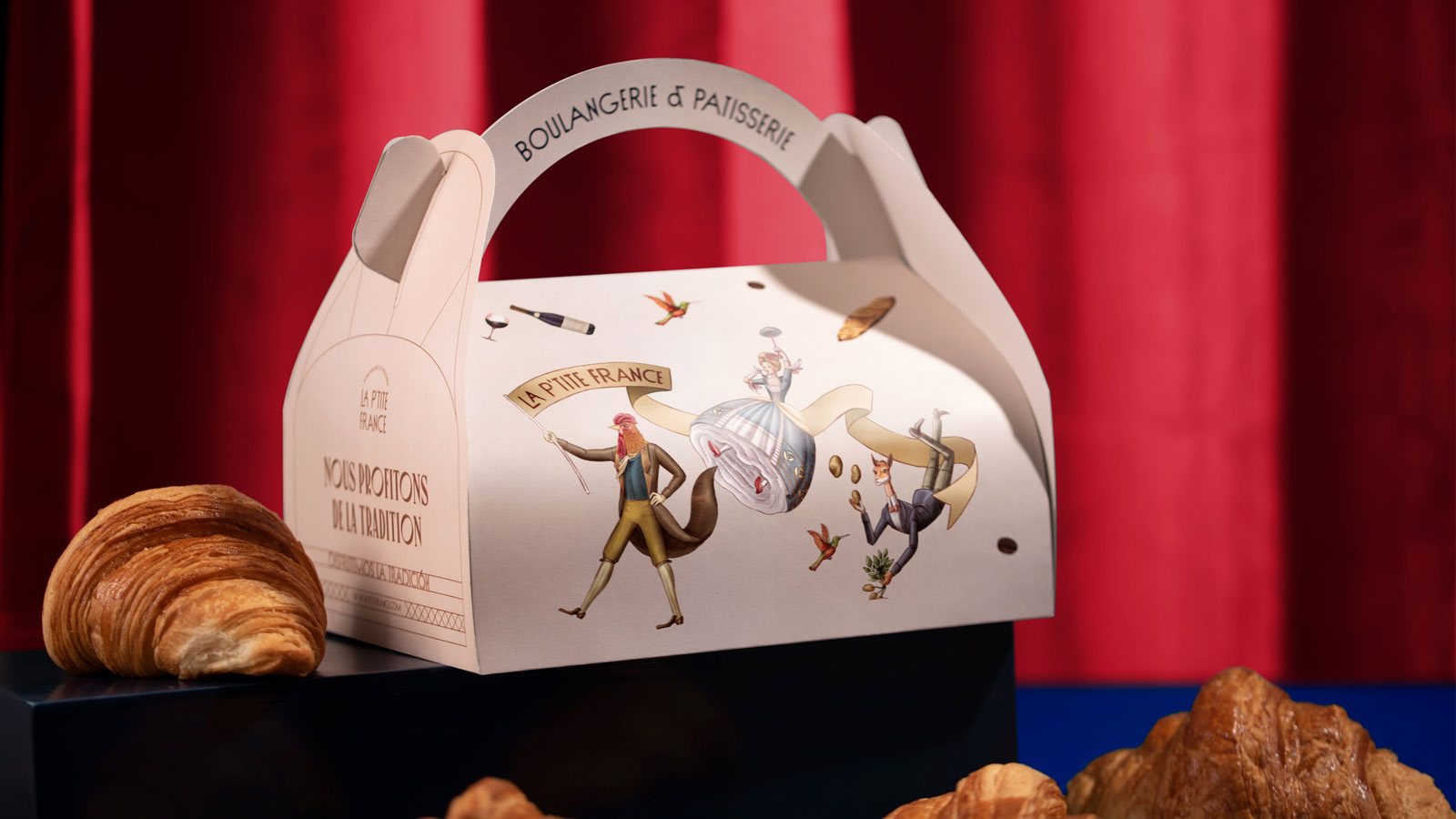 ︎Check some more︎