Brand ········ MAX Lash & Brow Studio
Type ····· ··· Director & Designer at Infinito︎
Published ···· 2019
Category ····· Identity & Packaging
Max, a beauty center focused on the look, arrives at Infinito without being renewed for 12 years. Competition, strengthened by constant growth in the sector, forced Max to stand out as a brand.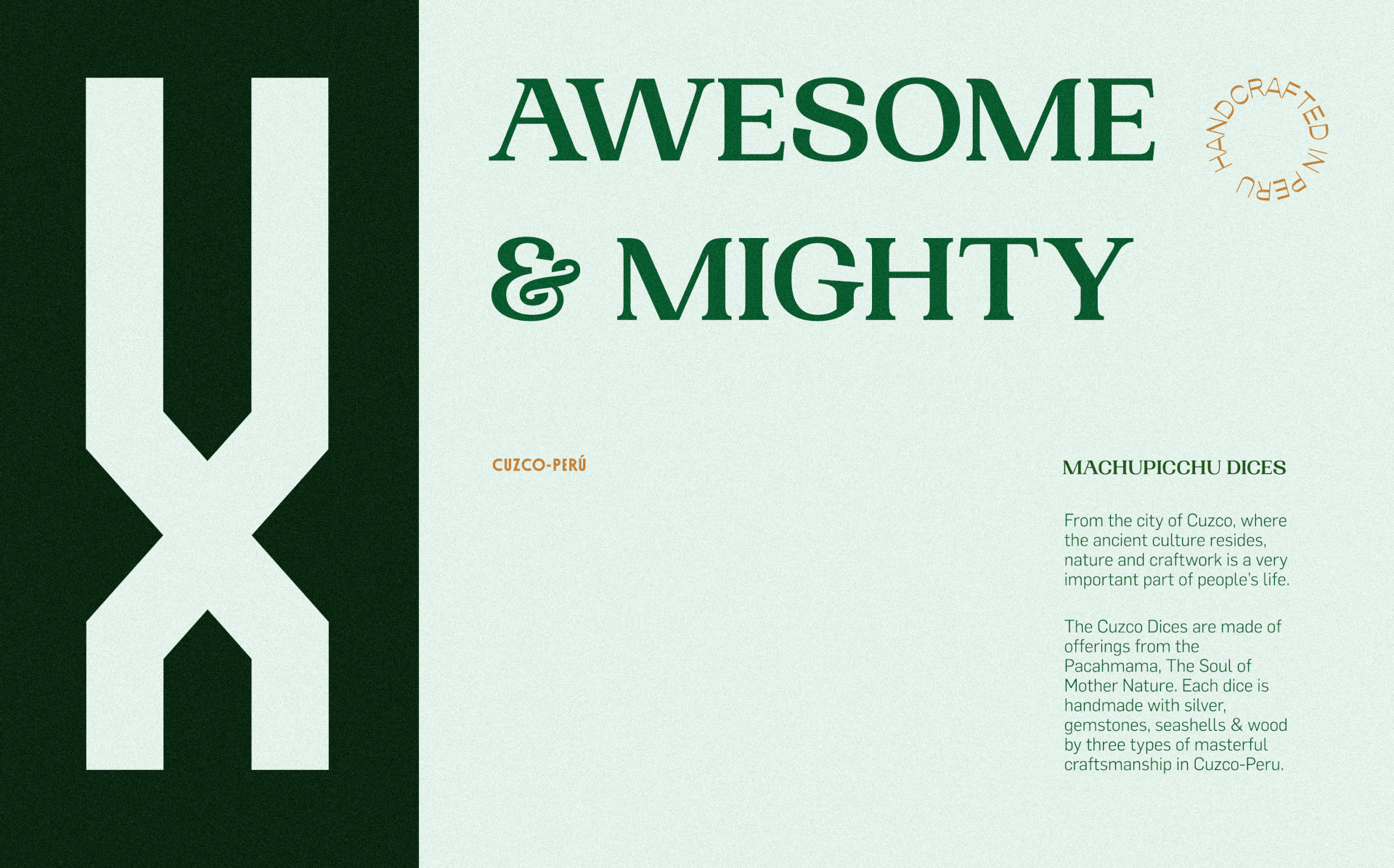 The challenge was to completely renew the brand, making it stand out from the competition. A complete rebranding was required, ranging from naming, visual identity, verbal identity and packaging; focused on a younger audience.

The brand now aspires an authentic, differentiated personality; focused on art and naturalness.




The visual system, motivated by the art contained in the brand's service, is inspired by the paintings of Picasso and Kandinsky through lines and brushstrokes that play a leading role in the iconography. In addition, a natural photographic style was defined in which the personality of women is highlighted.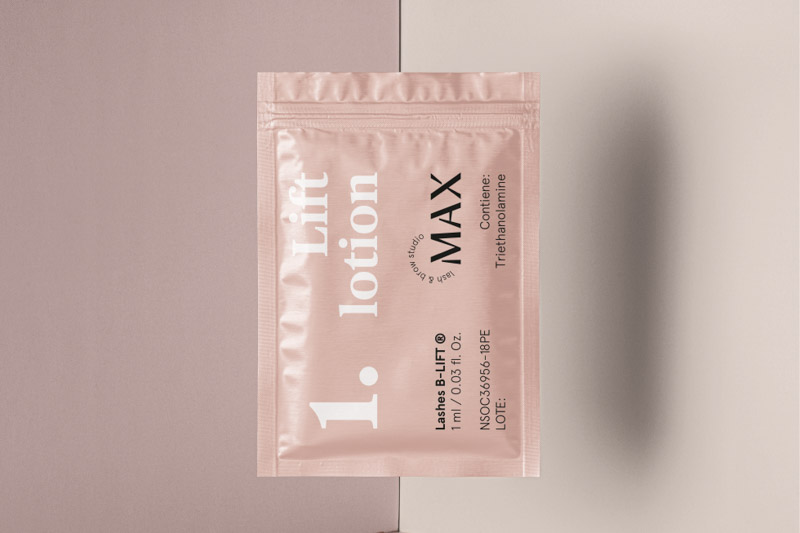 "After a month of implementing the new Max identity, our sales increased by 50%."

Mafe Magnoli - CEO of Max