Brand ········ Miniz
Type ········· Freelance project
Published ···· 2015

Category ····· Identity / Packaging

Miniz
®
Miniz is a fashion clothing brand for children. The differential value of the brand was in the quality and comfort of the garments, for this reason a strategy was created where the brand would communicate the fun of dressing well.

The main idea was to use the brand name as a synonym for fun for children by communicating all the emotions that children can have when it comes to playing and having fun.

A minimalist lettering was created to make the simplicity of the garments tangible, taking advantage of the center of the lettering to create the face of a thousand emotions, thus transmitting the differential value. With this graphic element, the lettering comes to life and Miniz's face can be perceived and remembered even if the complete image of the face is not present.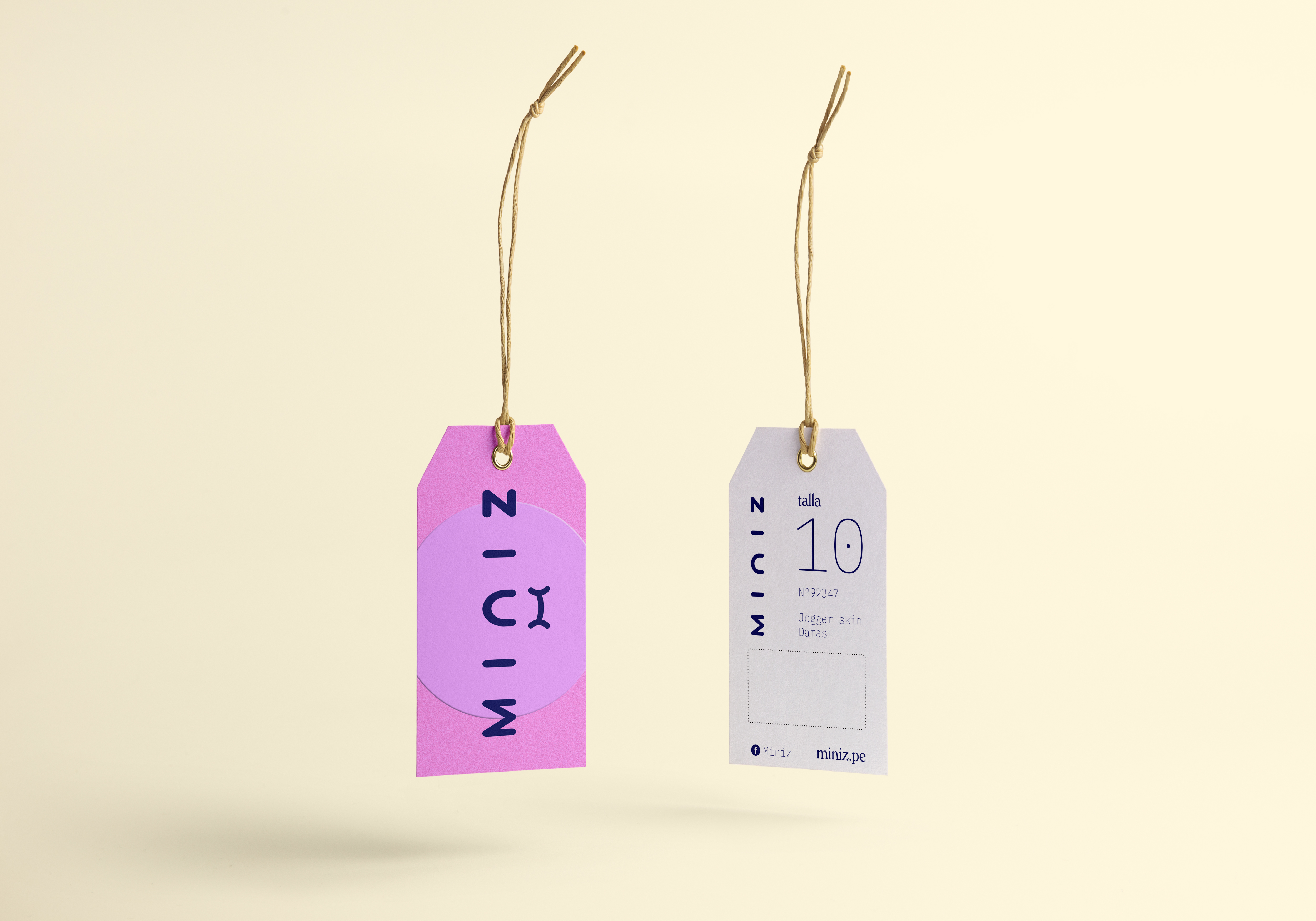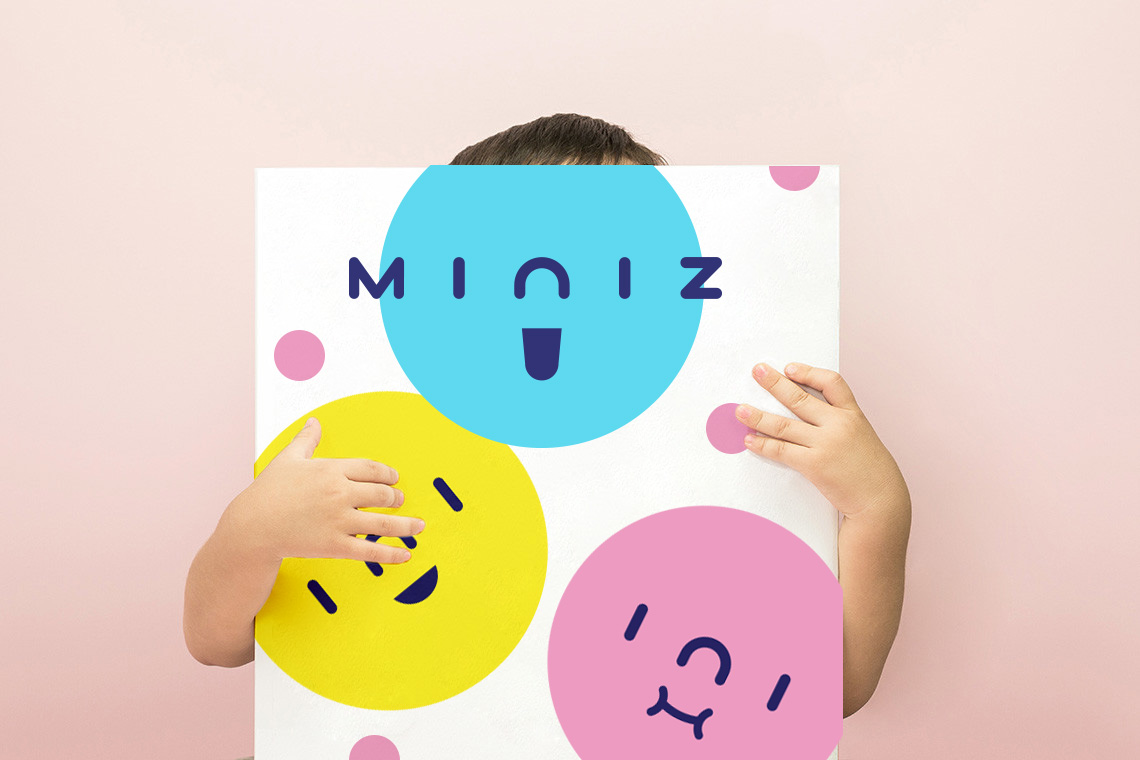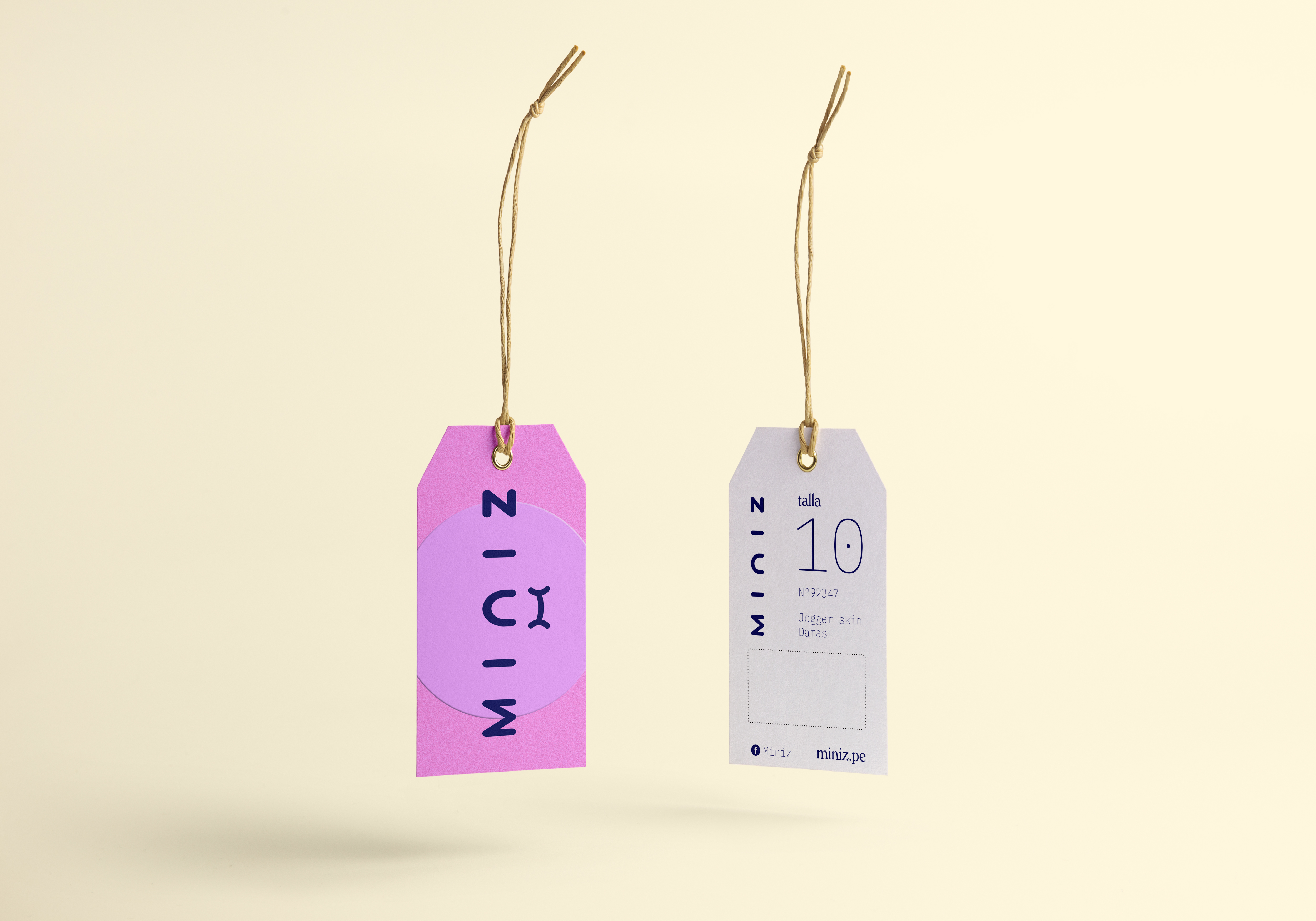 ︎Check some more︎