Project ······ Pícaras
Type ········· Director & Designer at Infinito︎
Year ········· 2019

Category ····· Identity & Packaging
With 40 years in the market, Pícaras has become one of the most beloved brands in Peru; being remembered by children and adults, thanks to its iconic ring shape and chocolate coating. To adapt to the new generations, we renewed its strategic platform, visual identity and all the packaging of its line.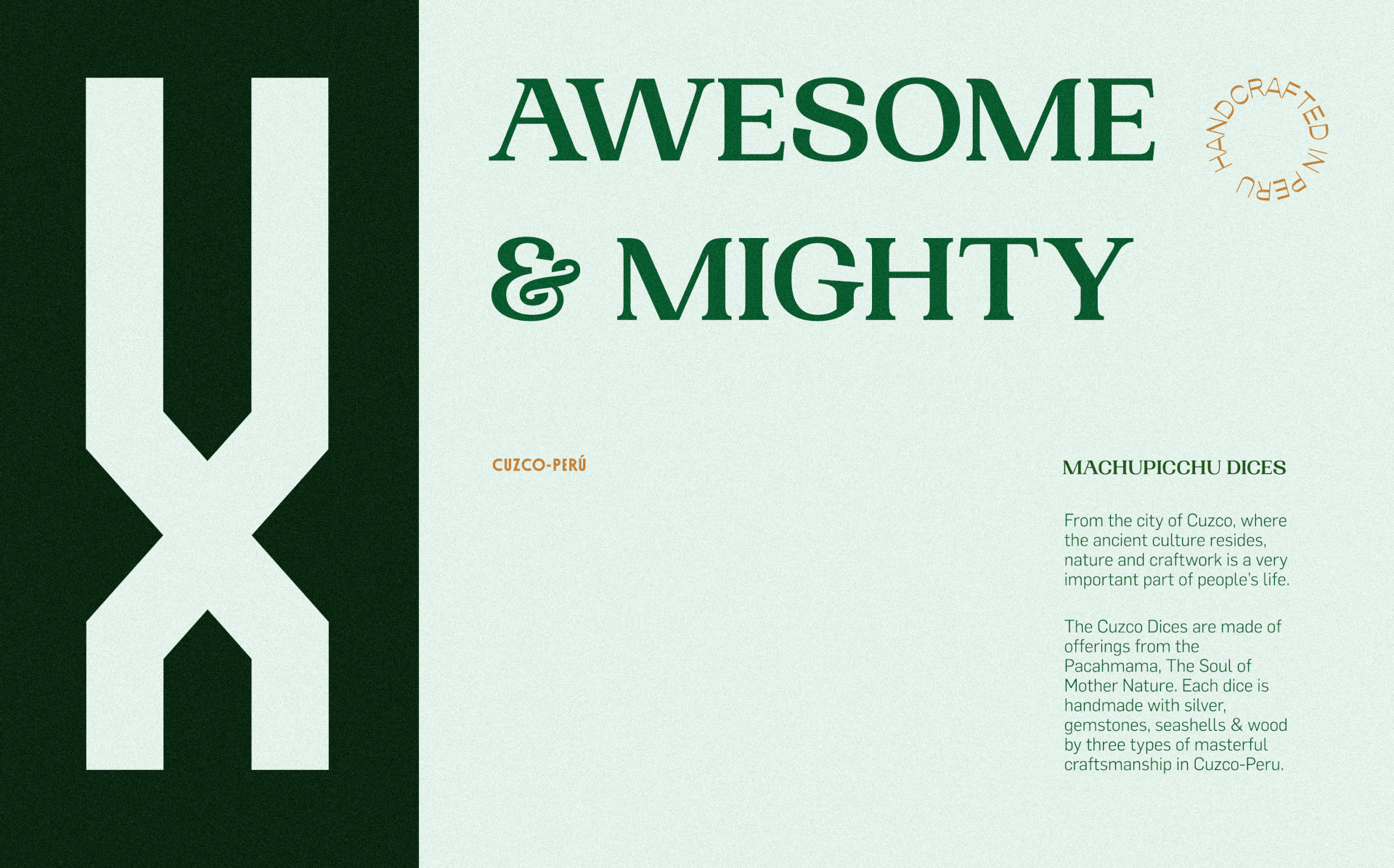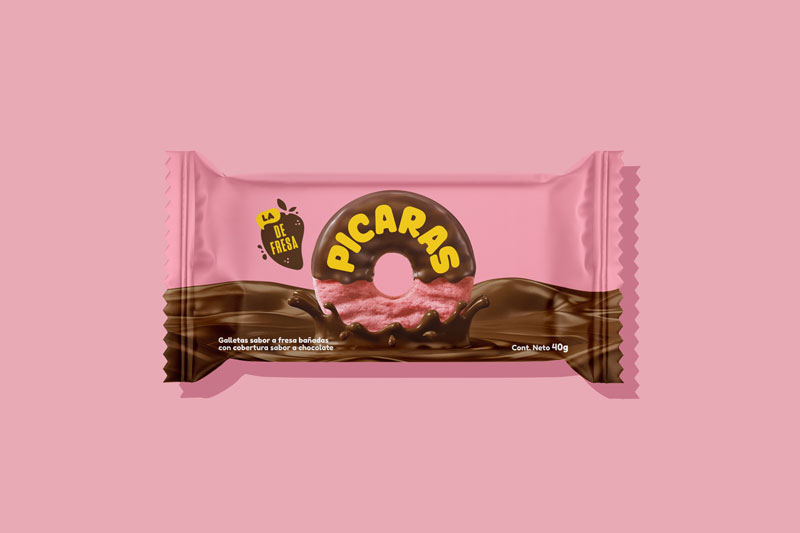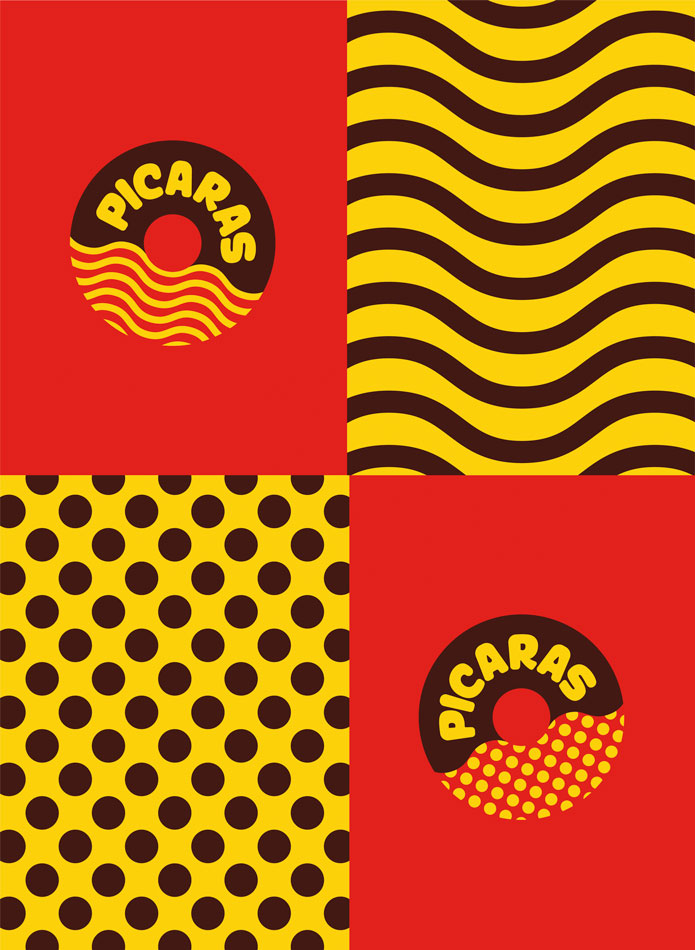 The objective of the project was to transfer the love for the product to its identity, rescuing three essential elements that made it a lovemark: its shape, flavor and forcefulness. From the hand of a group of young people; the ideal target of the product, we ask you to draw the packaging of Pícaras according to your memory. After an analysis of the results, we rescued a set of key elements that shared the same pattern: the cookie in all its shape and the characteristic red color of the brand.

In this way, we obtained a final proposal that enhances simplicity and transfers the essence of the brand towards identity, always focusing on the main element: the cookie, this being the one that takes center stage to become the logo as such.