Brand ········ Plin
Type ········· Director & Designer at Infinito︎
Year ········· 2019
Category ····· Identity & UX

Three of the main banks in Peru, BBVA, Interbank and Scotiabank, came together to create, for the first time in Peru, the functionality of instant interbank transfers using only the cell phone number.

The simplicity of the digital product was reflected in a modular but minimal system based on the service of immediately transfering money from their phones to their contacts. This liquid and versatile system was used in different platforms such as billboards, social media, apps and the spots of the main brand.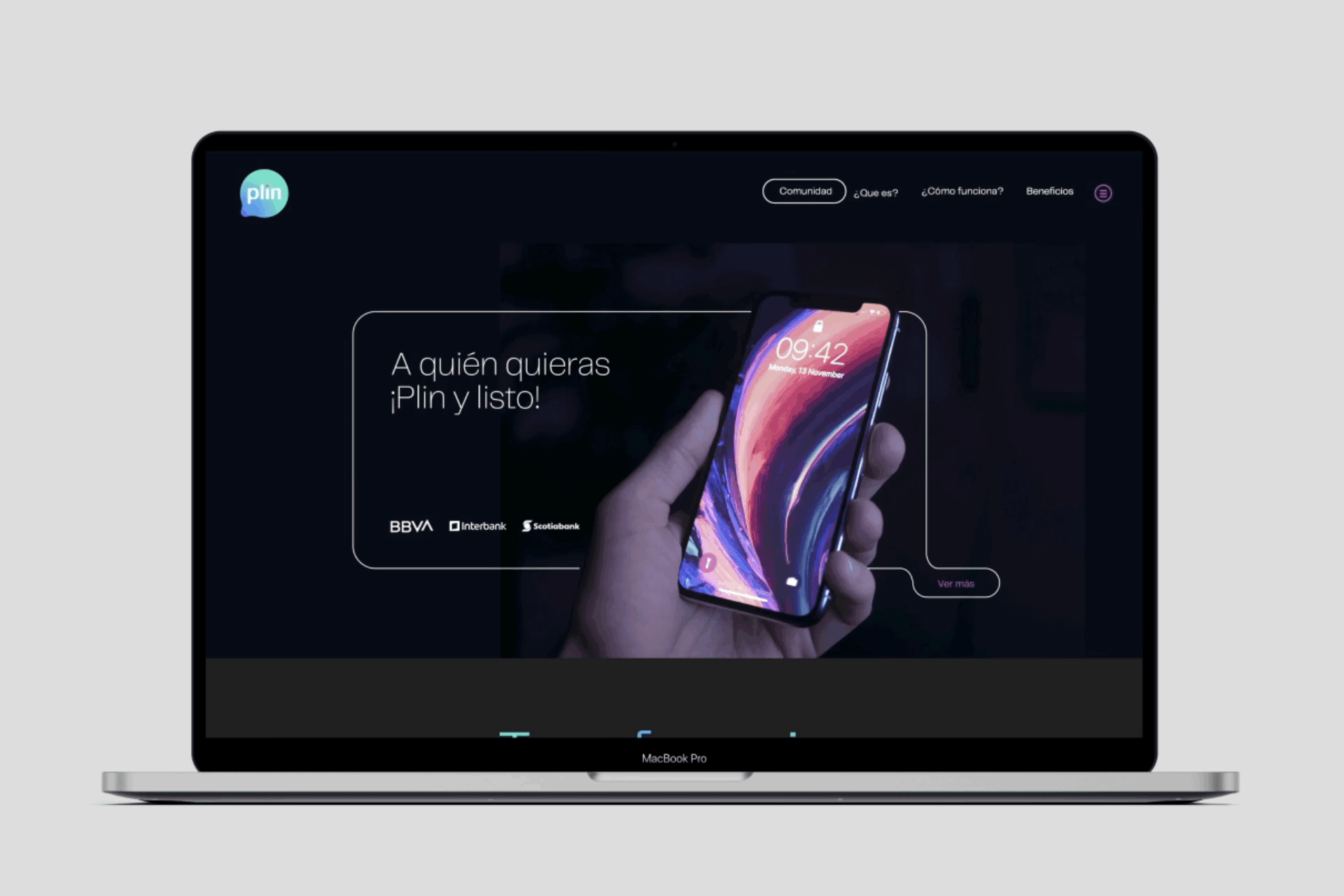 A differentiated identity of the Banking brands in Peru was developed, taking advantage of the digital channel to give it movement and transmit fluidity. The system was complemented with illustrations that reflected the simplicity of the product and marked a difference between traditional banking identities.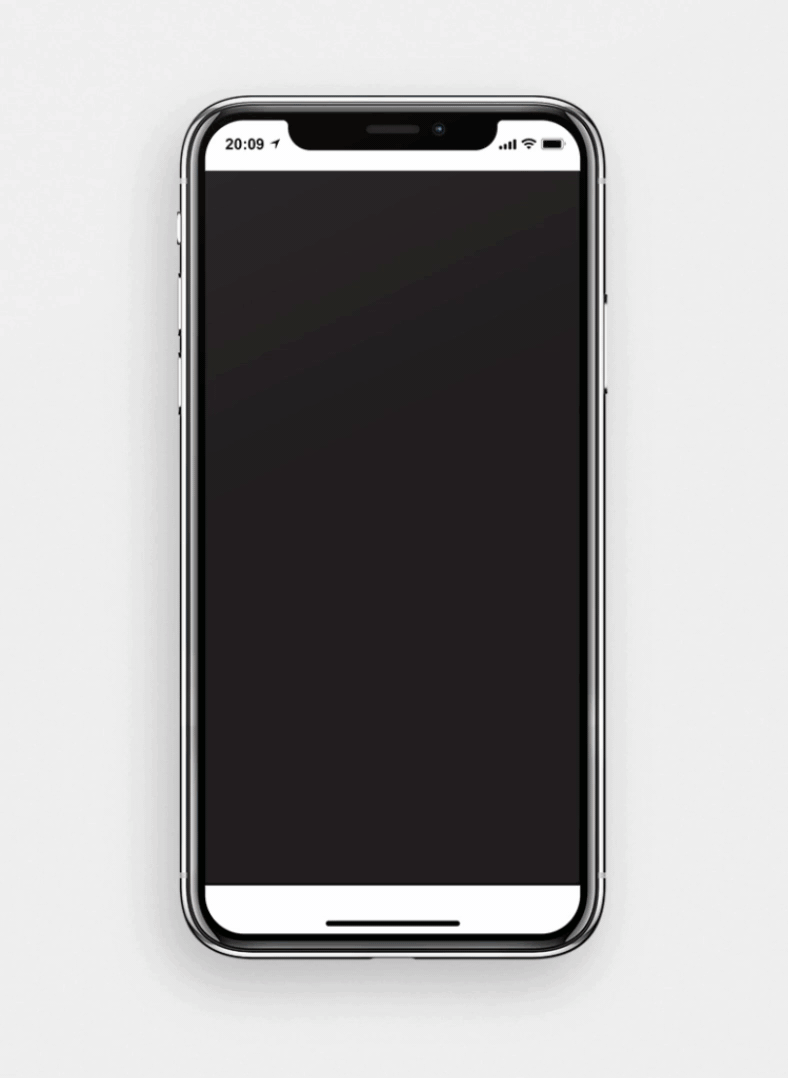 This brand was created taking the consumer in mind, being successful enough to revolutionize the market for mobile banking applications, giving a new modern and techie perception of transfering money.